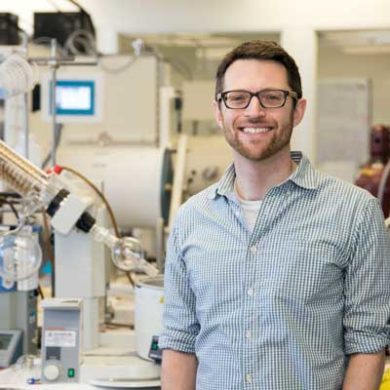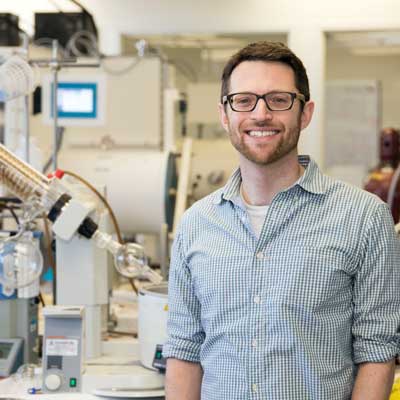 David E. Herbert
NMR, Keynote Speaker
Direct Electrochemical Hydrogenation of C=N and C=O Bonds in
Acidic Solution
Dihydropyridines (DHPs) are biologically active structures and a useful
class of organohydride donors that mimic the nicotinamide sub-unit of NAD(P)H.
Similar to the effect of carbonyl substituents in Hantzsch esters, benzannulation
of pyridines can both impact the ease of DHP formation and their hydricity once
formed. For example, 1,2-dihydrophenanthridine, the DHP of
phenanthridine (3,4-benzoquinoline) is a competent hydride donor that can be
generated catalytically and used in tandem with chiral Brønsted acids in the
(catalytic) enantioselective reduction of C=O and C=N bonds.[1] In these cases,
H2 at pressure and transition metal catalysts or additives were required to
(re)generate the DHP. The potential to replace fossil-derived H2 or traditional
hydride reagents with protons (H+) and a renewable source of electrons (e-) in
hydrogenation reactions and organic reductions is an appealing target in
sustainable chemistry. In this presentation, I will discuss our development of an
electrochemical approach[2] to the hydrogenation of a benzannulated pyridine,
phenanthridine, to a DHP 1,2-dihydrophenanthridine, as well as the broader
extension of this chemistry in the hydrogenation of C=N and C=O bonds and
applications in electrochemical reduction CO2.[3]